Selling a Home in the eastern sierra, California
Seller Benefits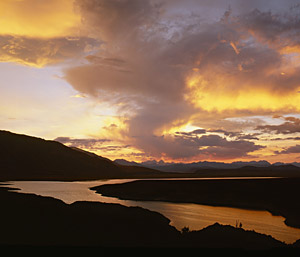 √ Get the most from your home or property sale: Tammy Hooper understands energy efficiency and environmental features of homes. Working with her ensures you are working with someone who can highlight these attributes and their value.

√ Communicate the energy cost savings of your home: Tammy Hooper can help you highlight energy efficient features in your home that may help you get the best price for your property.

√ Communicate to buyers the indoor air quality and health benefits of your property or building: Tammy Hooper can help you highlight healthy features of your home's indoor environment.

√ Emphasize building orientation and landscaping features: Tammy Hooper understands how to properly highlight favorable building orientation and landscaping, when marketing your home.

√ Differentiate Your Listing: Work with Tammy Hooper and let her help you market your property to the growing number of green-minded consumers and get your listing the attention it deserves!

MY GUARANTEE TO YOU!
THERE IS NO RISK IN CHOOSING ME TO REPRESENT YOU! I GIVE YOU MY GUARANTEE THAT I WILL PERFORM ALL TASKS AS PRESENTED IN MY MARKETING PLAN. IF I DO NOT FULFILL YOUR EXPECTATIONS, WE WILL CANCEL THE LISTING.