The 2017-2018 Opening at Mammoth Mountain is here!
Posted by Tammy Hooper on Monday, November 6, 2017 at 1:26 PM
By Tammy Hooper / November 6, 2017
Comment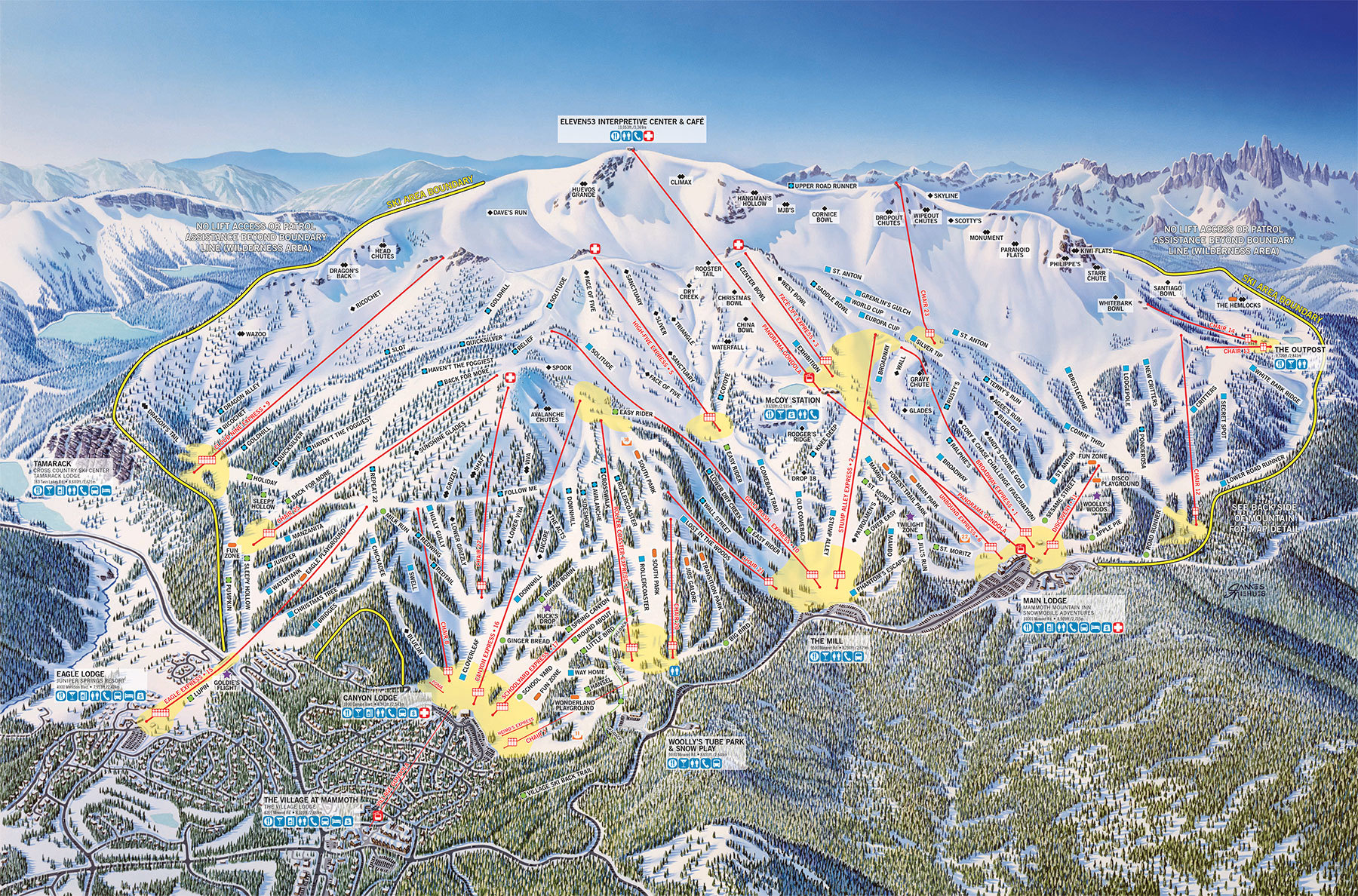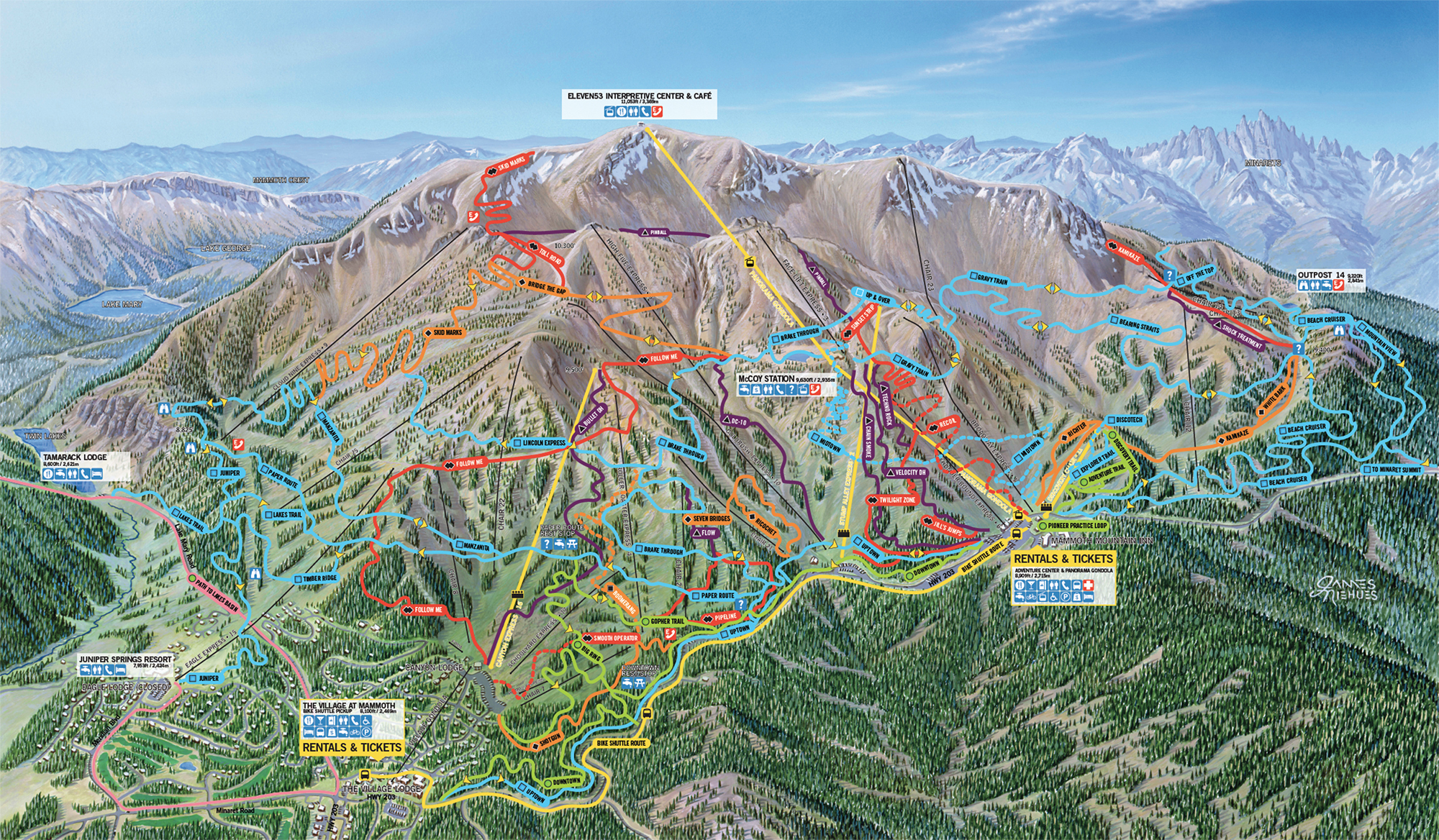 Even though the last storm has not been what we were hoping for, Mammoth Mountain is still planning on opening this Thursday, November 9th.
The temperatures on the mountain were cold enough that they have been blowing snow on Broadway, Unbound Main and on Andy's Double Gold. It looks like at least Broadway will be open for sure!
So, are you ready for the upcoming winter? It looks like the time has come to finally do the seasonal "toy's closet" change: put away the mountain bikes and fishing gear, and get skis and winter clothing out and ready.
This is one of the many reasons why we love this place so much: 4 seasons to always keep you busy and to have fun in so many different ways!
We hope to see you on the slopes soon!