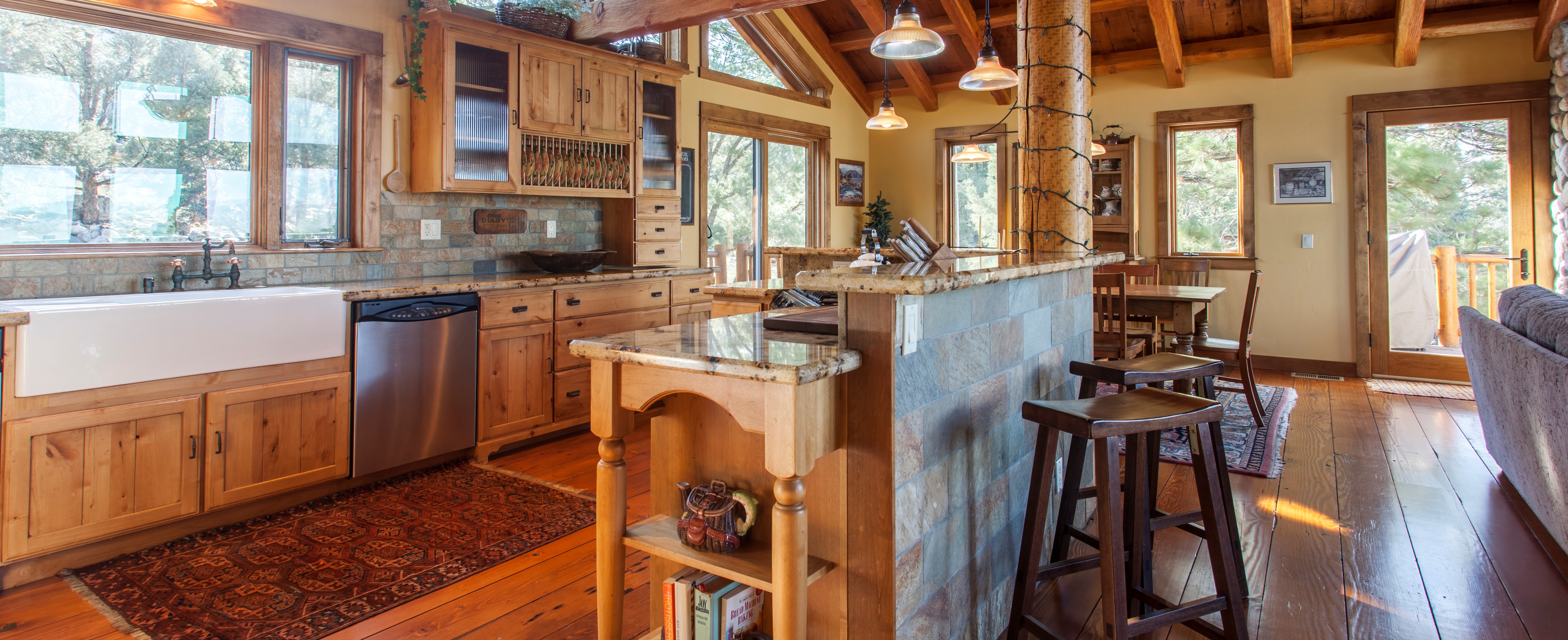 Are you thinking about selling your home? Or is your house already on the market but it looks like it's not moving? We have the eight tips you were looking for!
1- ASK THE RIGHT PRICE!
This is the most important point, yet the hardest to apply for many. It is normal: it is very difficult to distinguish between the real value, and the emotional value. What the property actually is and where the market is at the moment are important factors to define your home's value. All the memories your home is tied to, don't. You might still like your carpet, and you cherished it so well…but if you connect it with memories on how your now freshman son had his first baby steps on it… That says it: whoever is going to buy, is going to change it first thing! So, try to be objective, and listen to your agent's suggestions!
2- MAKE A GOOD FIRST IMPRESSION!
We should make our first impression be our best one! Above all when we are talking about real estate. The first view of your home is going to be of the outside, so boost up your curb appeal. This is often "an easy fixing" and can be done on the cheap: some landscaping, a fresh coat of paint, clean windows. You are not going to regret it!
3- DE-PERSONALIZE!
This also contributes to make a good first impression of the inside! You are trying to convince the buyers that this is going to be their dream home. The best way to do so is to help them imagining themselves living in it! That's why all your family portraits, children's drawings and personal touches won't help. You also must consider that everybody's taste is different, so do not over do it with eccentric or too particular pieces of furniture or choices of color. Keep it neutral, and the buyers will imagine how they would make it their own…and fall in love with it!
4- DE-CLUTTER!
For the same reasons above, declutter as much as possible. It might be a worthy investment to rent a storage unit for a bit so to empty your house as much as you can. Nothing on countertops and tables, try to have your closets just half way full (or better, half empty!), remove that extra chair around the dining table and the extra-comfy but bulky armchair from the living room. This will help your house to look more spacious, and again the buyers to imagine how they would fill it with their own things.
5- EVERYTHINNG SPOTLESS!
Another thing you will not regret is to hire a professional cleaning of your home before to put it on the market. I don't mean to undermine you and your cleaning skills, I mean all the windows, in and out, the carpet steamed and freshened up, and everything from the garage to the ceiling must be sparkling clean.
6- FIX THE MAJOR PROBLEMS FIRST!
I am not talking about renovation. There's no need to spend $35,000 in a new kitchen. I am talking about the water damage on the bathroom's ceiling or below the hot tub, the mold in the garage, the water dripping from the shower's faucet. Anything that could have the buyers thinking that there might be something else behind that "little problem"… You do not want the buyers to suspect that your property might have unexpected and unpleasant surprises, so fix them first.
7- ADVERTISEMENT!
Buyers choose which houses to go see upon having seeing pictures and description. A good agent will provide you with the best of both. Professional pictures are important to enhance your home and appeal to potential buyers to come and see for themselves. A well written description must mention all the buyers are looking for. An expert agent can enhance all the pros and potentially minimize the cons with solutions, and really put your house out there for the buyers to see! Of course, sometimes there are some things you and your agent will just have to overcome, like bad location or poor flor plan. An expert agent will help you to best handle those problems.
8- NEVER, EVER BE PRESENT WHILE YOUR HOME IS BEING SHOWN!
Buyers want to feel free to snoop inside closets or to ask awkward questions, and they won't feel at ease to do so with you present. Let your agent do the job, while you go out, relax and enjoy yourself!
...