Tammy Hooper Real Estate and her clients have an exclusive privileged opportunity to secure a purchase before the general public for Mammoth's new Slopeside location townhomes at Canyon Lodge.
3+ bedroom en-suite floor-plans and oversized two-car garage.
Click here for more info, and seize this fantastic opportunity: reserve now and call Tammy for the first pick. 760-937-7300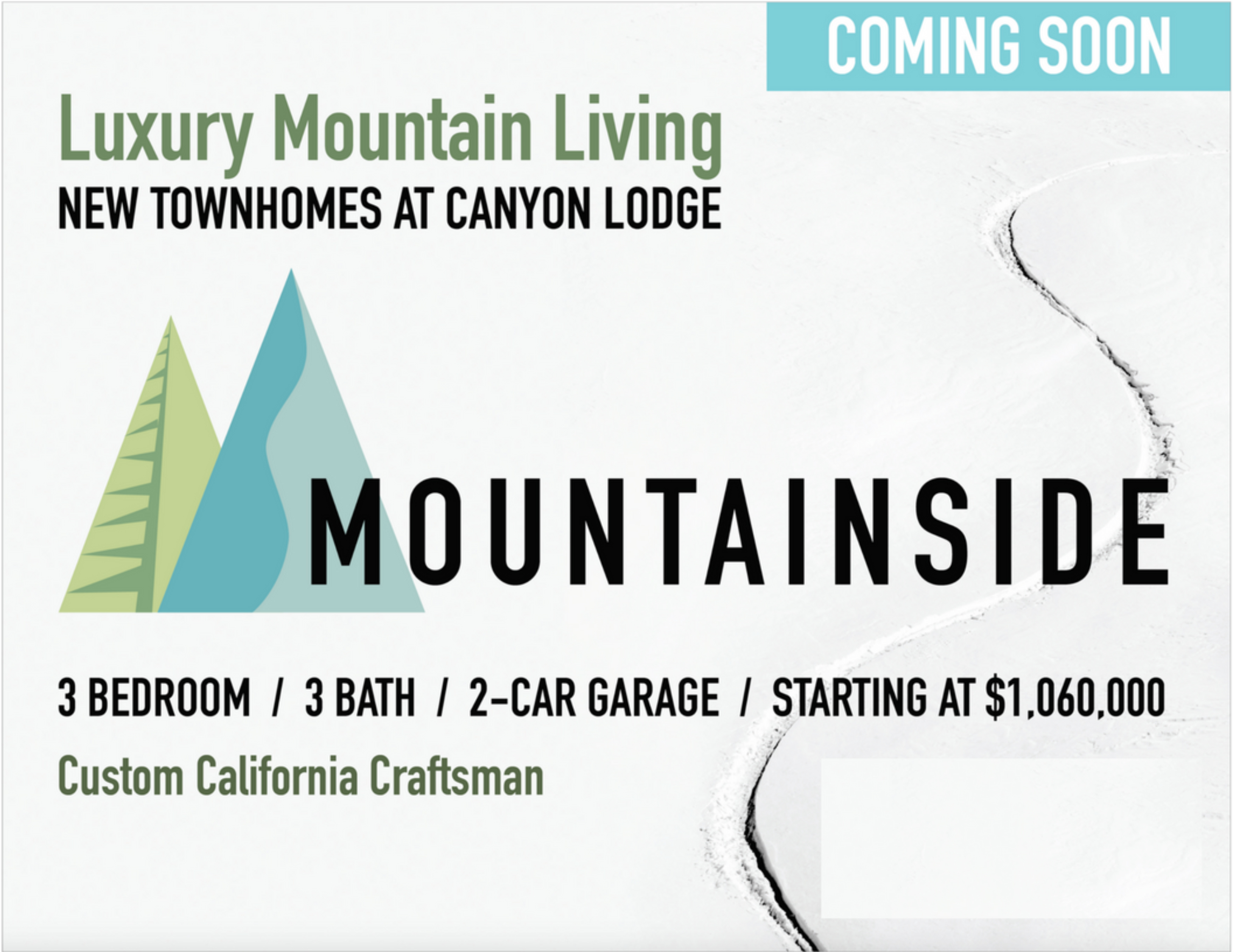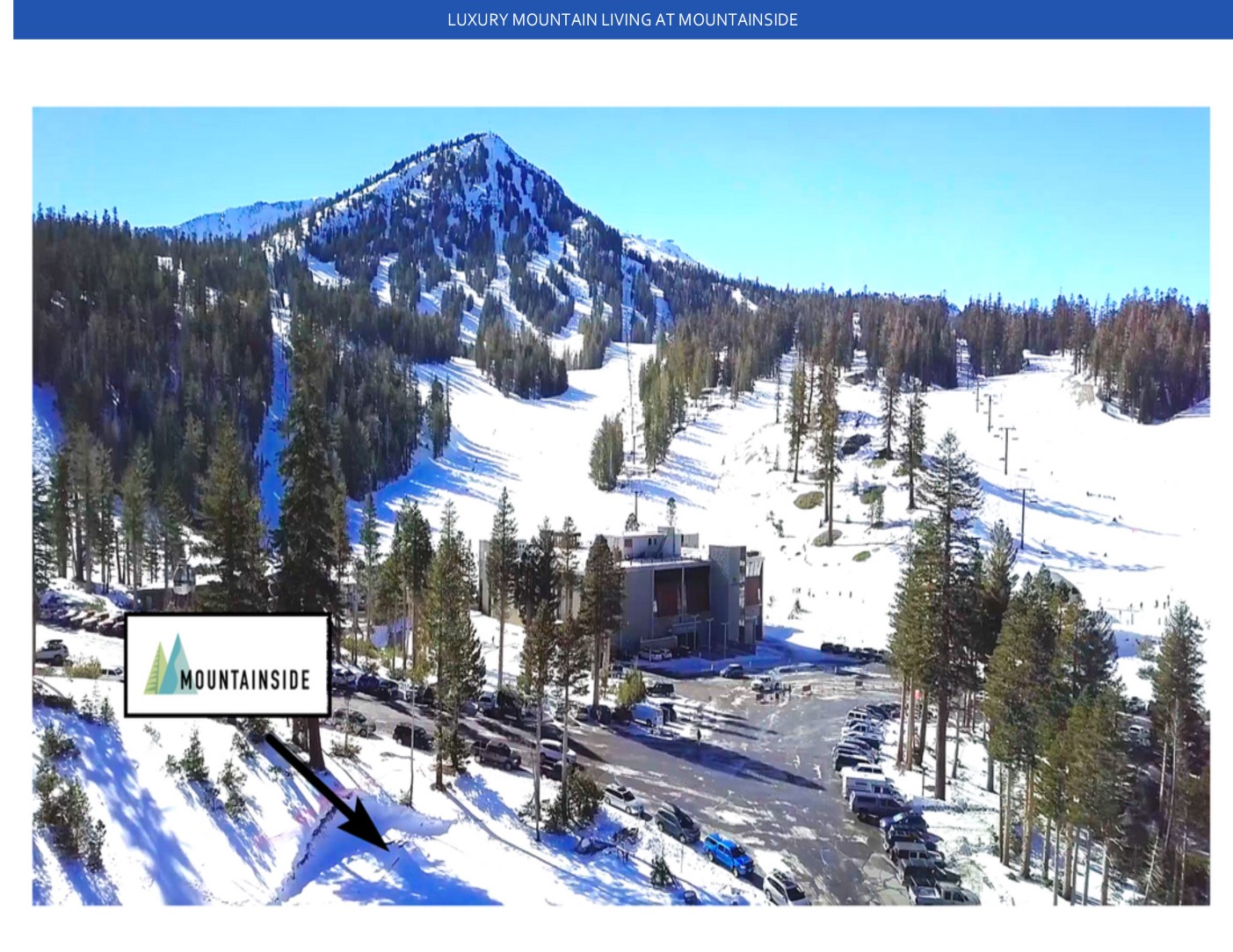 ...