JUNE LAKE PROPERTIES and Tammy Hooper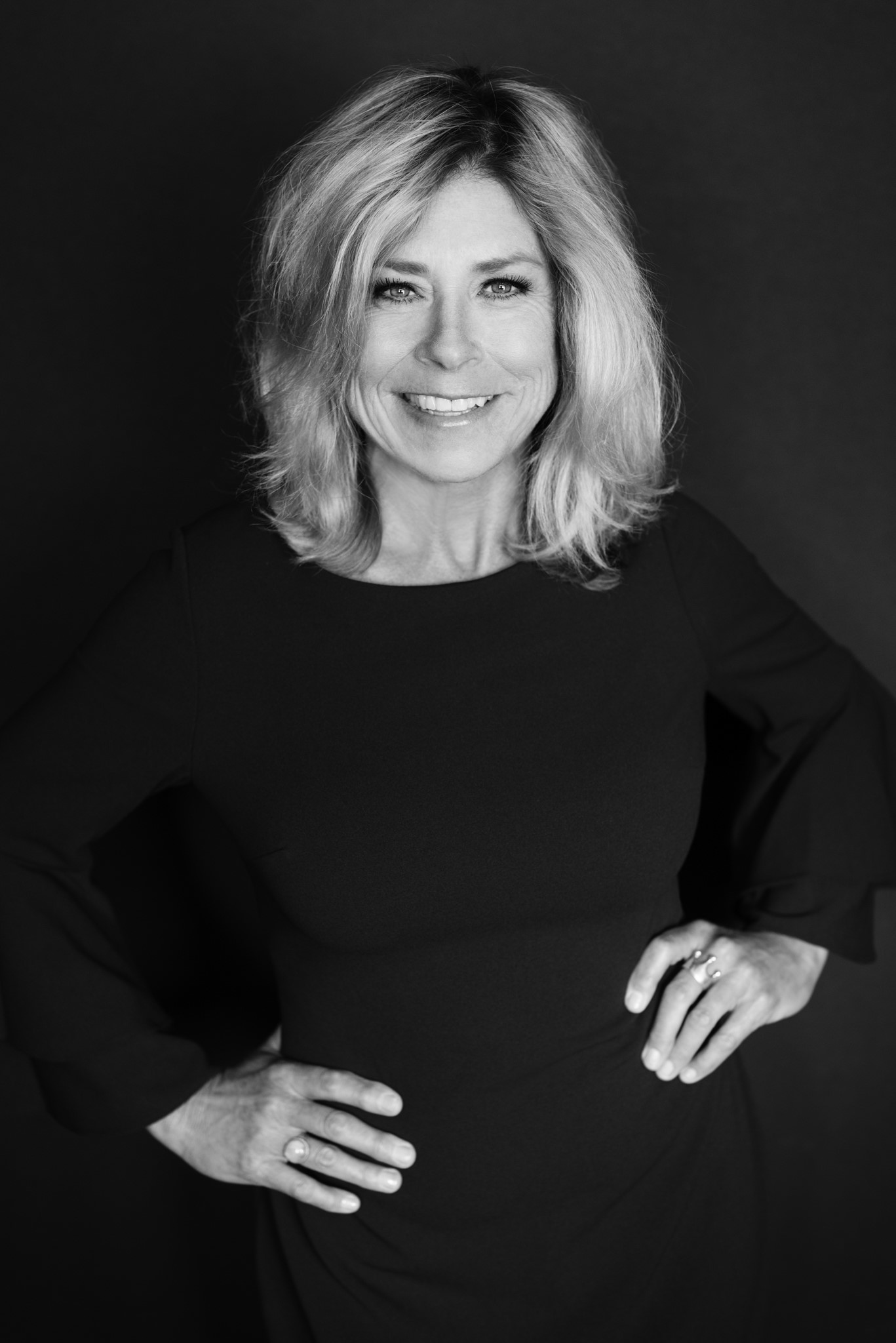 Tammy Hooper's Real Estate Journey
Tammy's good fortune came to her one summer day back in 1976 when she visited Mammoth Lakes for the first time and immediately fell in love with the Eastern Sierra. As a teenage rock climber, trail runner and alpine skier, Mammoth offered all that and more! And, shortly after that, Mammoth became her home.
Of course, Tammy's first job was with Mammoth Mountain. Many years later after coaching young children to ski race, bartending and serving food to hungry skiers, a new chapter unfolded in her Sierra life…Real Estate. The Canadian Real Estate Developer, Intrawest Corporation opened its doors and so began her career in real estate. 1997 marked a significant year earning Tammy the "rookie" realtor of the year. During that time, she worked closely with the Intrawest Resort Development Group, The Town of Mammoth Lakes and Mammoth Mountain Ski Area participating in the "Vision", the 10-year master plan and the design and development of what is now Juniper Springs, Sierra Star, and the Village at Mammoth.
A lot has happened since then…In honor of Tammy's 10 year (2007), Silver real estate anniversary, an exciting new business direction was created – Rock Star Real Estate. Her ever-growing business was the reason for the transition to Tammy Hooper Real Estate. It was the logical next step in her career. And here's where she is today: Tammy Hooper Real Estate!
Tammy Hooper Real Estate, a division of JUNE LAKE PROPERTIES with two downtown Main Street locations to serve you. 3439 Main Street in Mammoth Lakes, and Main Street Hwy. 158 in June Lake. JLP is the place to buy and sell Eastern Sierra real estate.
Tammy is the first realtor in the area to have earned the National Association of Realtors GREEN Designation, who is committed to environmentally responsible and sustainable practices in the real estate industry. A member of the California Association of Realtors, Mammoth Lakes Board of Realtors and United States Green Building Association.
Whether it is residential single-family homes, condominiums, vacant land or income/commercial properties, she knows the Eastern Sierra inventory and continues to be a top producing realtor in the area for years!
Tammy is a knowledgeable realtor that has the tools and resources to help you make your investment a healthier and more sustainable one.
Register at www.RockStarRealEstate.com
If it is important for you to work with a resort real estate specialist who is an expert in:
Living a Healthy Lifestyle

Knows the Eastern Sierra Real Estate Inventory
National Association of Realtors – GREEN Designation
Supports Sustainable Building Industry Practices
Expert Marketing Resort Real Estate
Please set some time aside and allow Tammy the opportunity to simplify the process of your real estate experience. It would be her pleasure to provide you with all the information necessary to become well informed prior to making your buying or selling decision. Just give her a call 760.937.7300. Thank you!
APRES WITH US... the next time you are in Mammoth Lakes, stop by MAMMOTH JUNE PROPERTIES at 3439 Main Street for your "Complimentary" Eastern Sierra communities real estate map.
Phone(760) 937-7300

Address Tammy Hooper
#01237866
Vine Street Realty
6040 Minaret Road
Mammoth Lakes, CA 93546